Upneeq Eye Drops: The Eye-Opening Solution for Low-Lying Lids
Home
|
Upneeq Eye Drops: The Eye-Opening Solution for Low-Lying Lids
Transform

Your Look With Upneeq Eye Drops


Upneeq eye drops are a revolutionary solution for tired, droopy-looking eyes.
With just one application, you can instantly lift and brighten your eyes, revealing a more youthful and refreshed appearance.


Upneeq works by constricting the muscles around the eyes, giving them a more open and awake look.
Its
effects can last for up to 8-12 hours
, so you can enjoy your new look all day long.


Try Upneeq eye drops today and see the difference for yourself.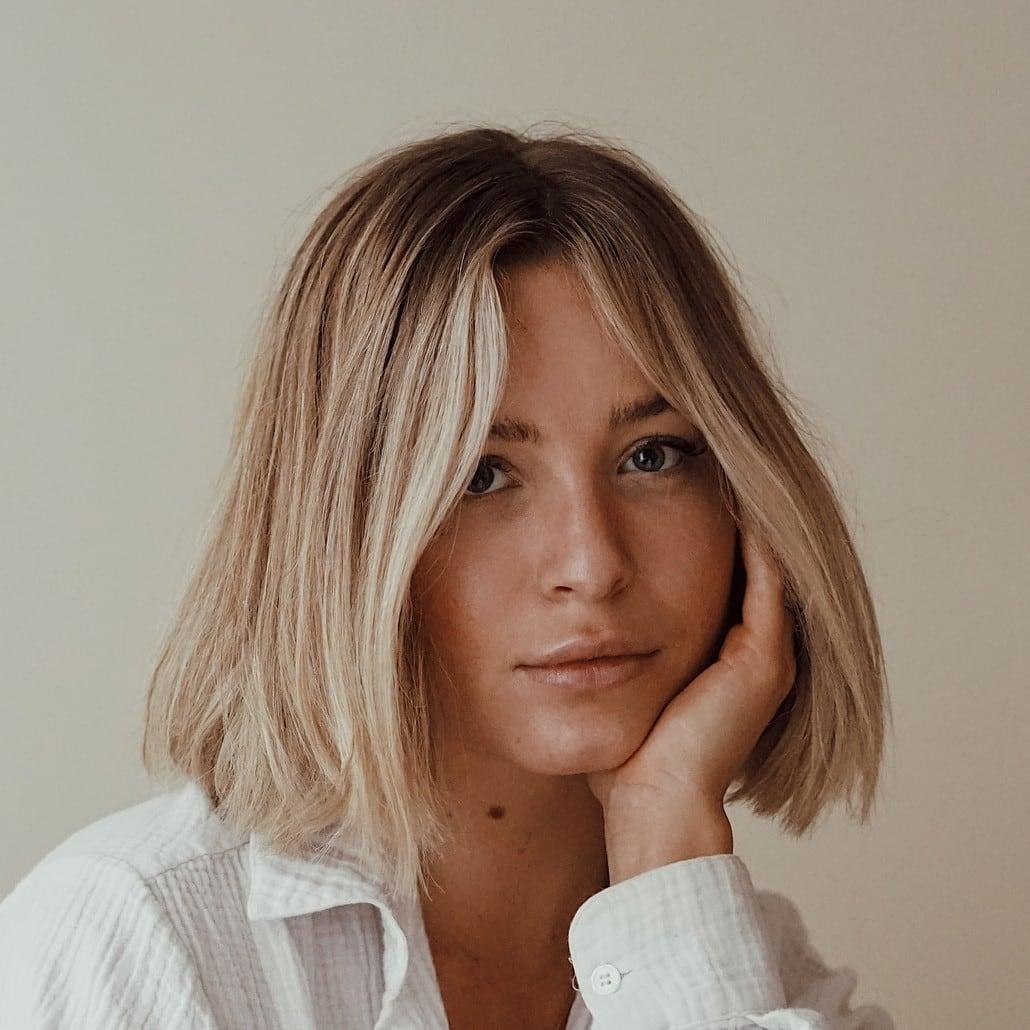 Sarah Lynn
"I totally recommend this product! Great quality and good price. I will definitely order something else."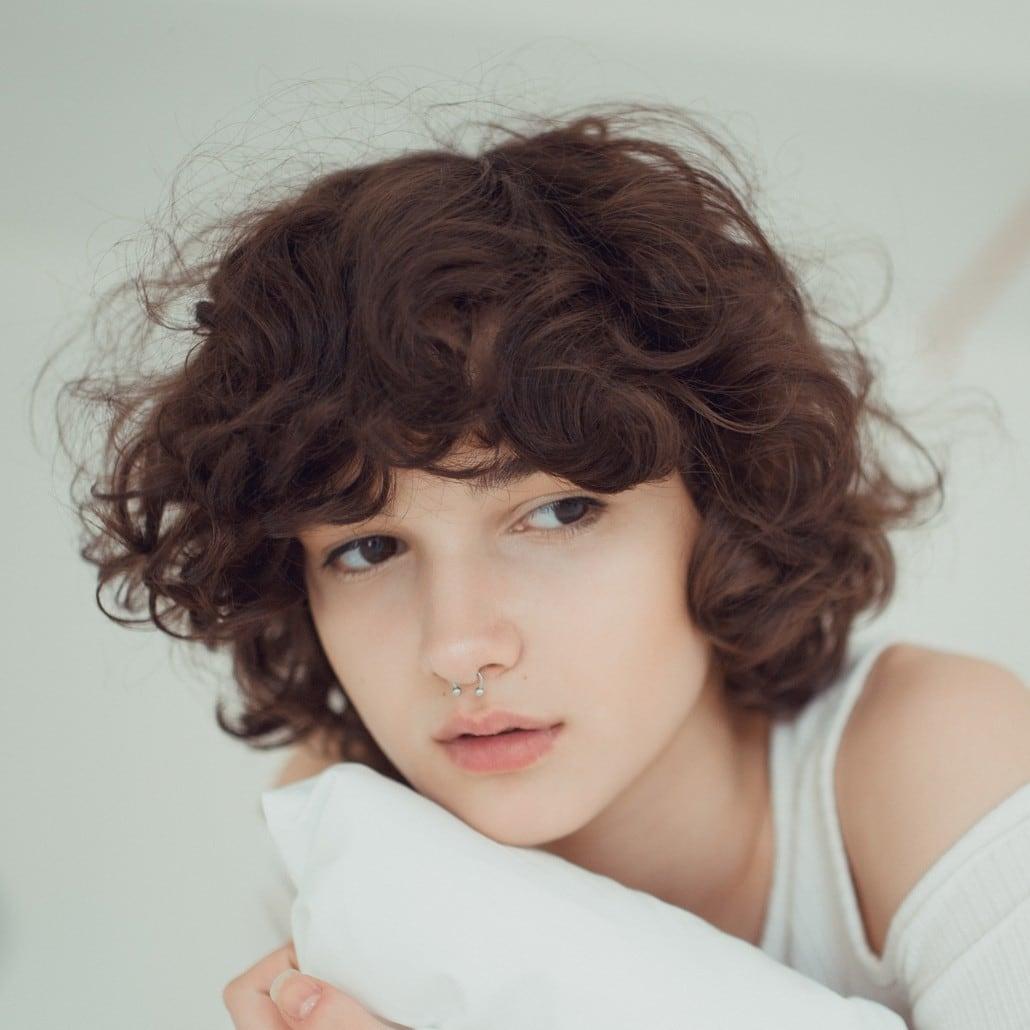 Kate Oswald
"Every product I've tried has smelled great and felt amazing on my skin. These products are truly unique and high quality."