Buy R+Co Online - Randco Hair Products | Totality Skincare
Home
|
Buy R+Co Online - Randco Hair Products | Totality Skincare
Experience

R+CO





R+Co is a collective of some of the most forward-thinking, rule-bending hairstylists in the business. We are a think tank of top editorial and salon stylists and educators—with a combined century of hairdressing knowledge and experience—and we make sure that we have more than one viewpoint on everything we do.
R+Co is about an experience. The packaging and fragrances were designed to enhance that experience and evoke a feeling, place, style or attitude. You'll know just by looking at a bottle or tube what a product is meant to do, and the subtle yet sophisticated fragrances—meant for both men and women.
Our award-winning line of products feature unique ingredients and benefits designed to deliver immediate, high-performing results while keeping hair and scalp health at top-of-mind. All our formulas are color-safe, heat and UV protective, vegan, cruelty and gluten-free, and without harmful ingredients such as parabens, sulfates (SLS or SLES), mineral oil and petrolatum.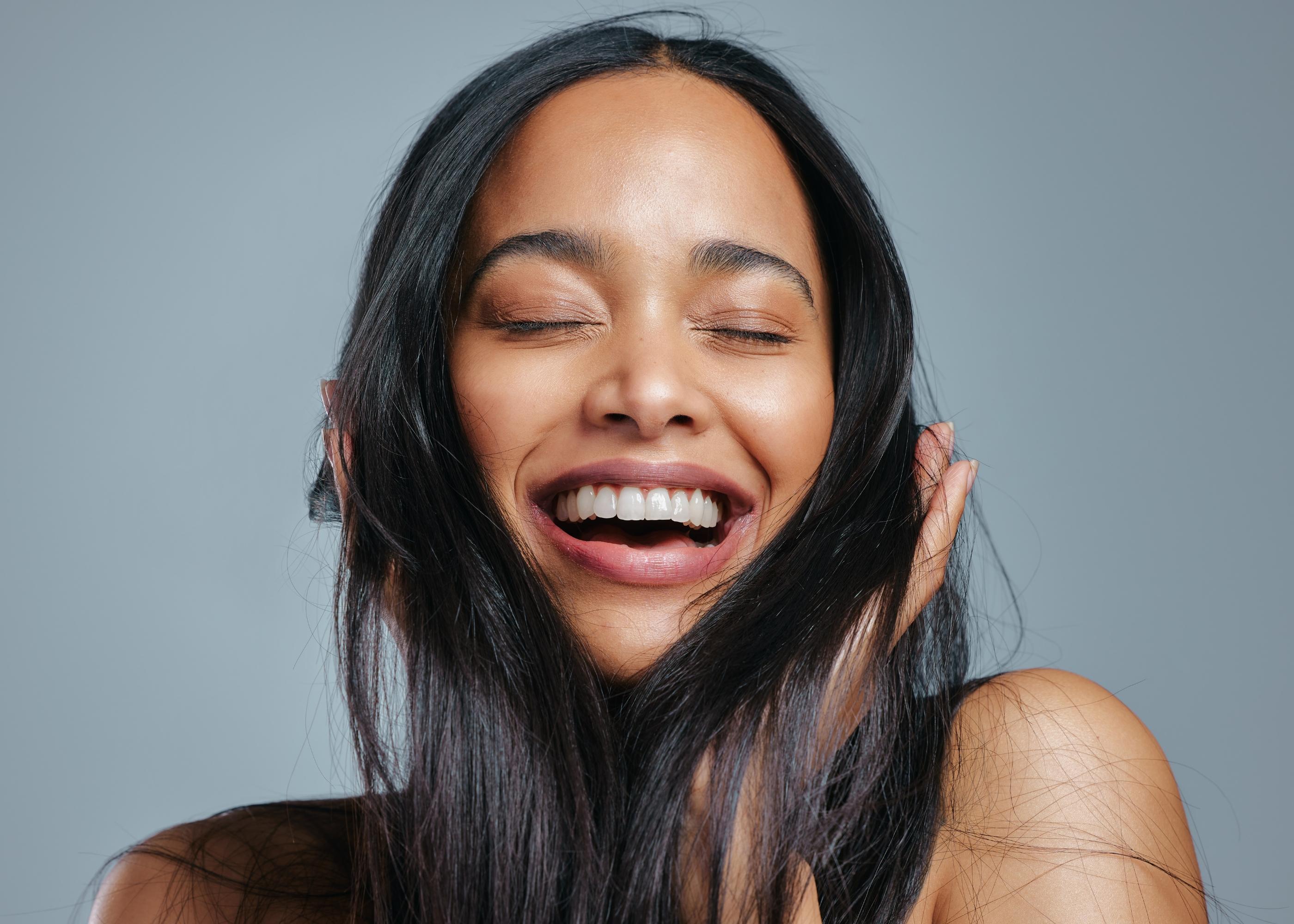 Why
Randco


RandCo is the best choice when it comes to your hair care needs. With products that are color-safe, heat and UV protective, vegan, cruelty and gluten-free, you can trust that what you put on your scalp is only the best.
And with no parabens or sulfates, mineral oil or petrolatum, you can be sure that your hair and scalp are being taken care of naturally.
R+Co offers an extensive range of products to meet all of your needs, from shampoos and conditioners to styling aids and treatments. Get luxurious, healthy-looking locks with R+Co's line of high-performance hair care products today!
Randco
Additional Products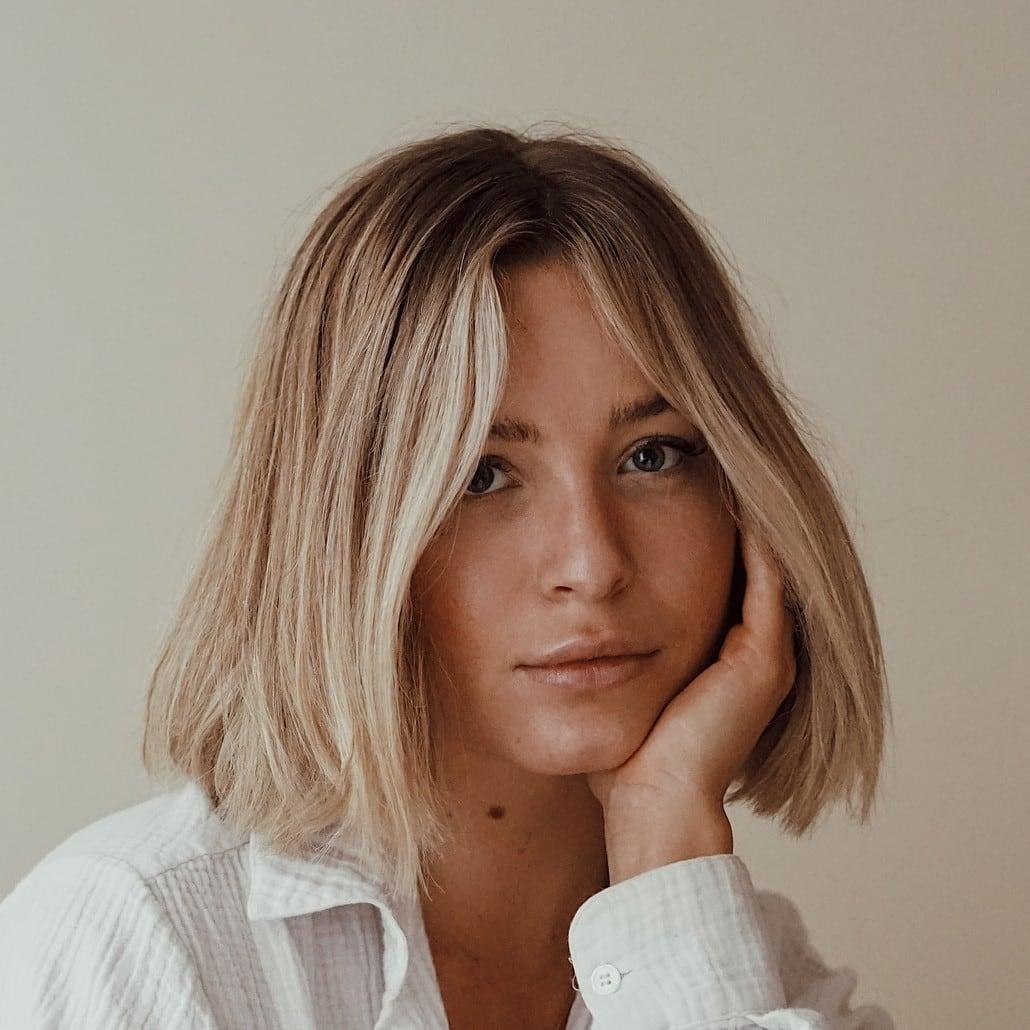 Sarah Lynn
"I totally recommend this product! Great quality and good price. I will definitely order something else."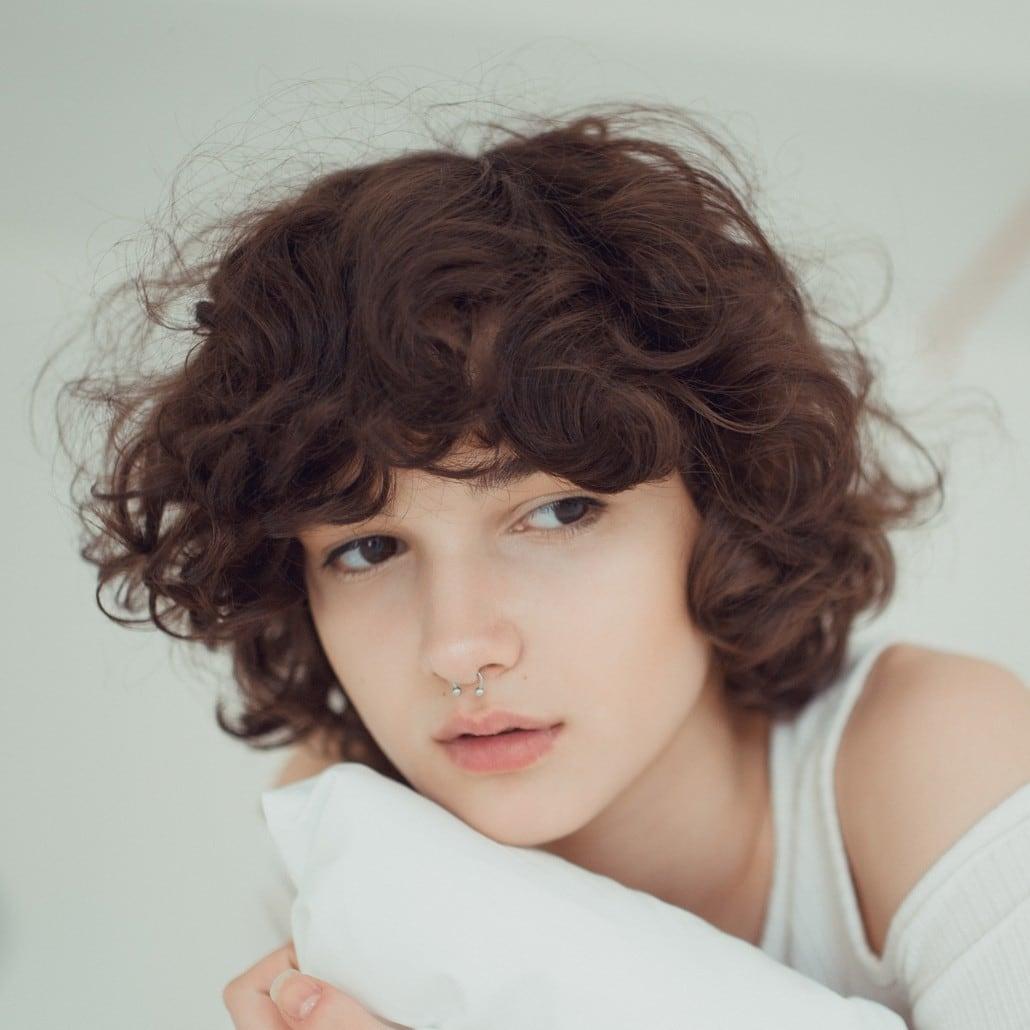 Kate Oswald
"Every product I've tried has smelled great and felt amazing on my skin. These products are truly unique and high quality."