Obagi Professional C: The Secret to Youthful Skin
Home
|
Obagi Professional C: The Secret to Youthful Skin
Transform

Your Skin With Obagi Profession C Serum



Introducing the Obagi Professional-C Portfolio, the ultimate Vitamin C powerhouse that takes your skincare game to the next level.
Here are some of the
fantastic benefits
of this range:


-Provides unmatched antioxidant benefits to protect your skin against harmful UV rays
-Penetrates deep into the skin for maximum effectiveness
-Absorbs into the skin and remains active for a long-lasting protection
-Complements the anti-aging efficacy of Obagi Nu-Derm Fx Systems
-Lightens, brightens, and softens any skin tone, giving you a glowing complexion
Transform your skin with the Obagi Professional-C Portfolio today and experience the difference in your skincare routine.
Featured Nu-Derm Products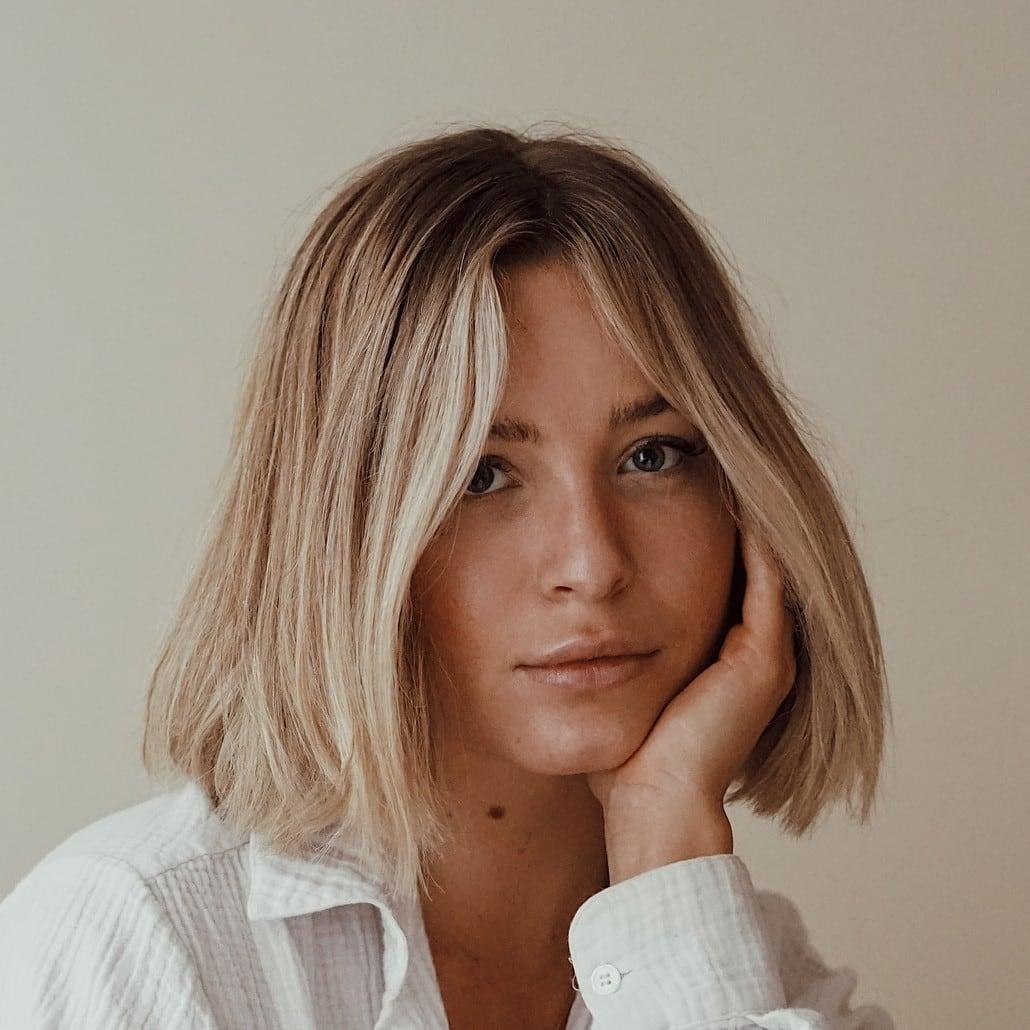 Sarah Lynn
"I totally recommend this product! Great quality and good price. I will definitely order something else."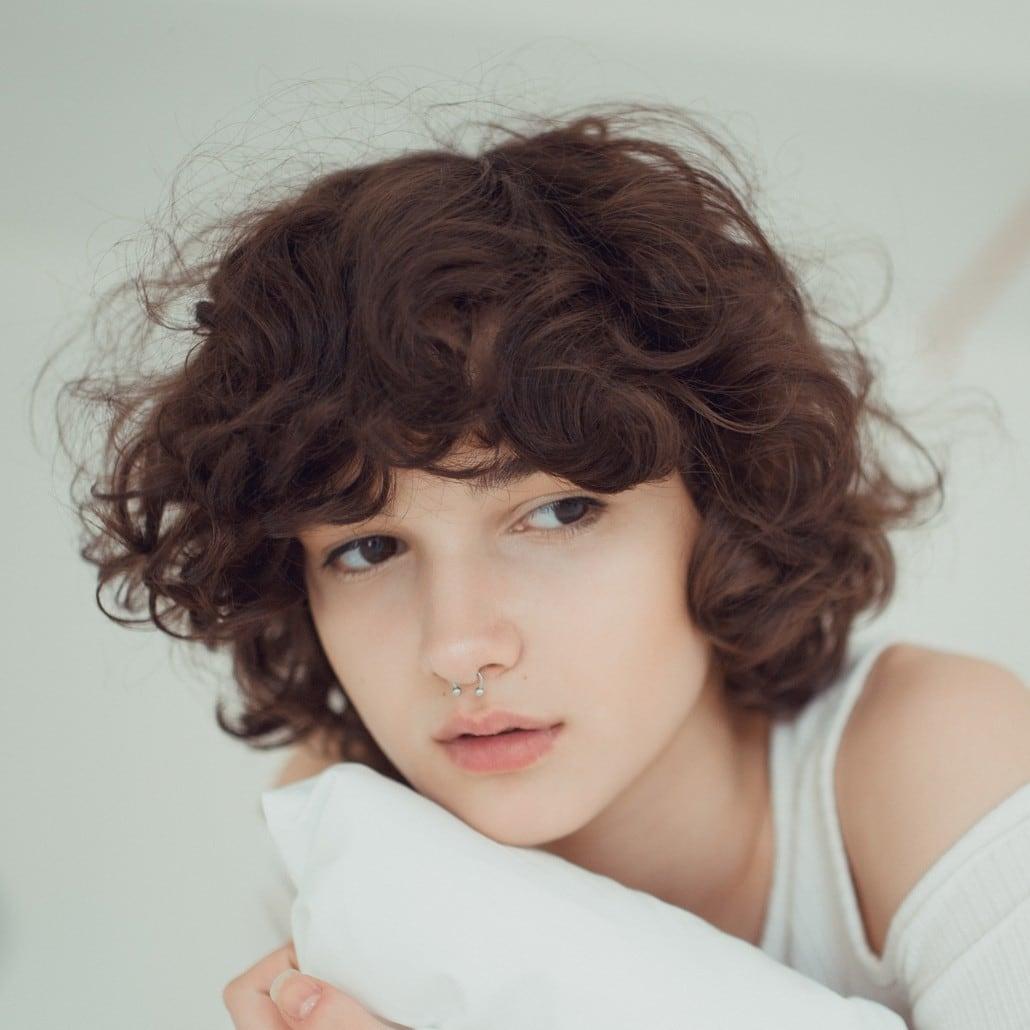 Kate Oswald
"Every product I've tried has smelled great and felt amazing on my skin. These products are truly unique and high quality."