Obagi Nu-Derm Skincare: Transform Your Skin Today!
Home
|
Obagi Nu-Derm Skincare: Transform Your Skin Today!
Obagi Nu Derm
A
Leader

in Skin Health

With 30-years of proven science and innovation, Obagi has been at the forefront of transformative skincare research and development.




Obagi's goal, to meet the skincare need's for EVERY type of skin.

Skincare is more than just corrective and preventative maintenance, it's about bringing out your best, all the time.




At Obagi they have created inclusive products that support a diversity of skin types.




Scientifically backed, clinical level formulas, that promote healthy and vibrant skin. 

Shop our physician-endorsed line of Obagi skin care products below. If you have any questions regarding Obagi or any of our other skincare products please contact us.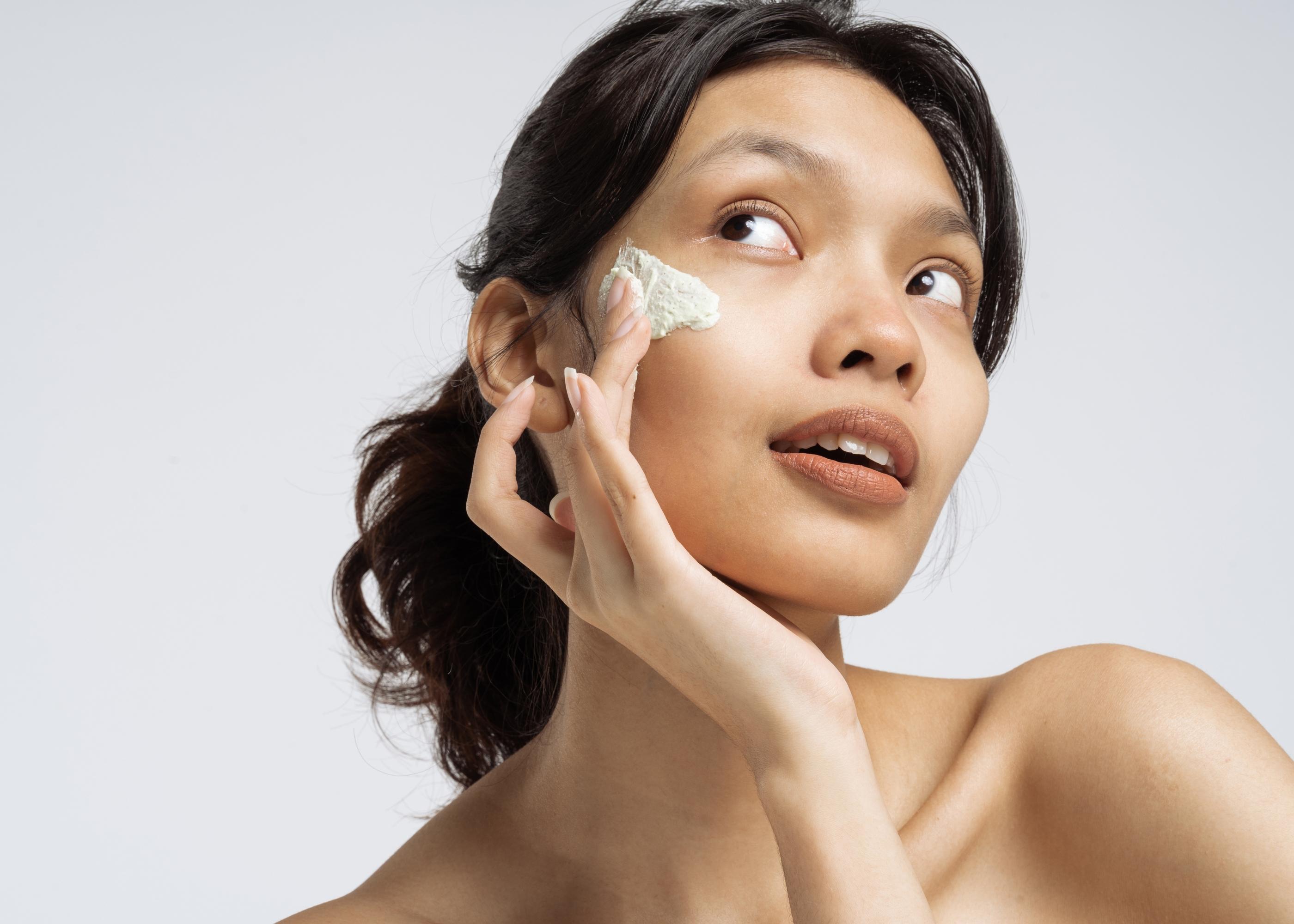 Transform

Your Skin with Obagi Nu-Derm Skincare




Experience the transformative power of Obagi Nu-Derm skincare products. Our prescription-only skincare system accelerates skin cell turnover, penetrating deep to improve damage in all layers of the skin. The active ingredients trigger a cascade of actions that:



Promote new skin cells, resulting in smoother skin and reduced lines and wrinkles

Reduce uneven pigmentation, including freckles and age spots, while preventing new pigmentation formation

Improve skin structure and tone by promoting uniform distribution of cells in deep layers

Boost collagen and elastin production for firmer and more resilient skin with fewer lines and wrinkles

Improve circulation and nutrient supply for natural hydration and healthy glowing skin
Say goodbye to hyperpigmentation and visible signs of aging with the Obagi Nu-Derm System. Transform your skin today with a prescription from your dermatologist.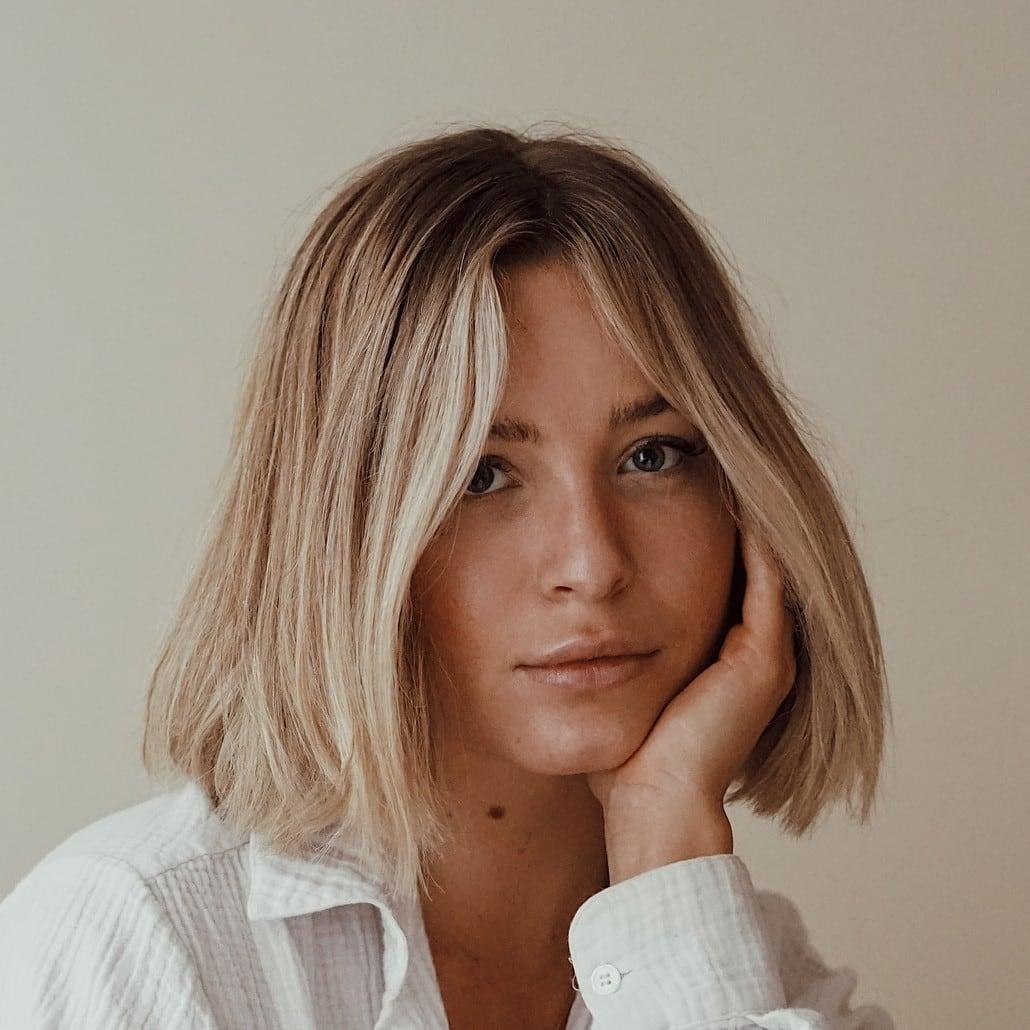 Sarah Lynn
"I totally recommend this product! Great quality and good price. I will definitely order something else."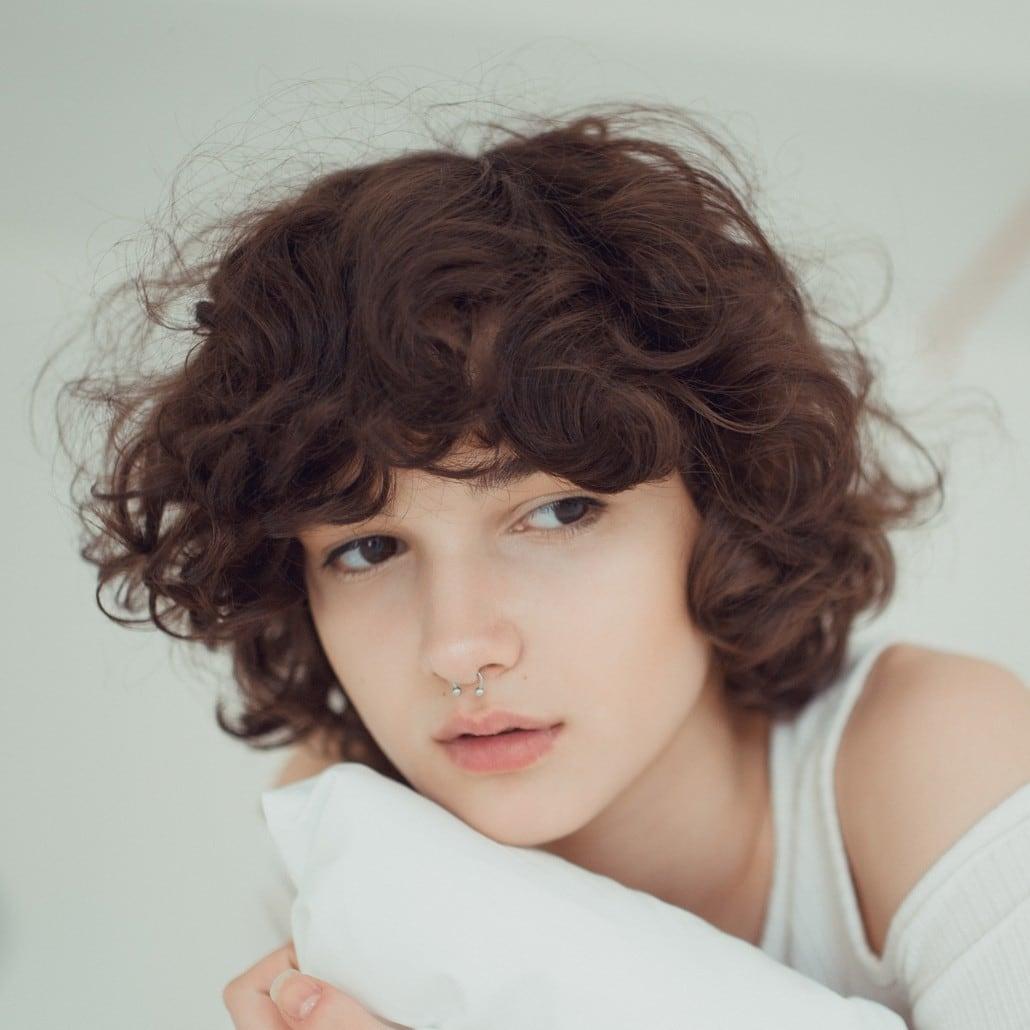 Kate Oswald
"Every product I've tried has smelled great and felt amazing on my skin. These products are truly unique and high quality."