Lock in Your Style with Amika Hair Spray
Home
|
Lock in Your Style with Amika Hair Spray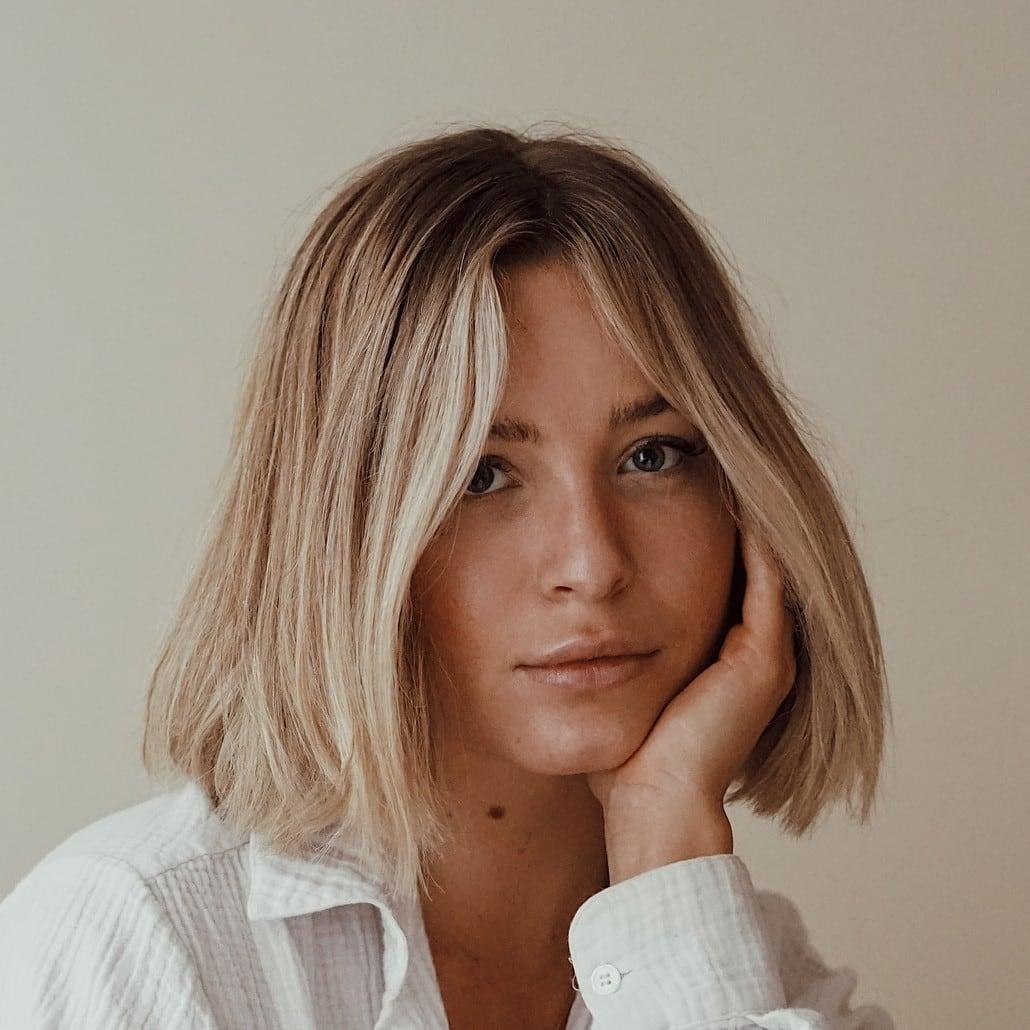 Sarah Lynn
"I totally recommend this product! Great quality and good price. I will definitely order something else."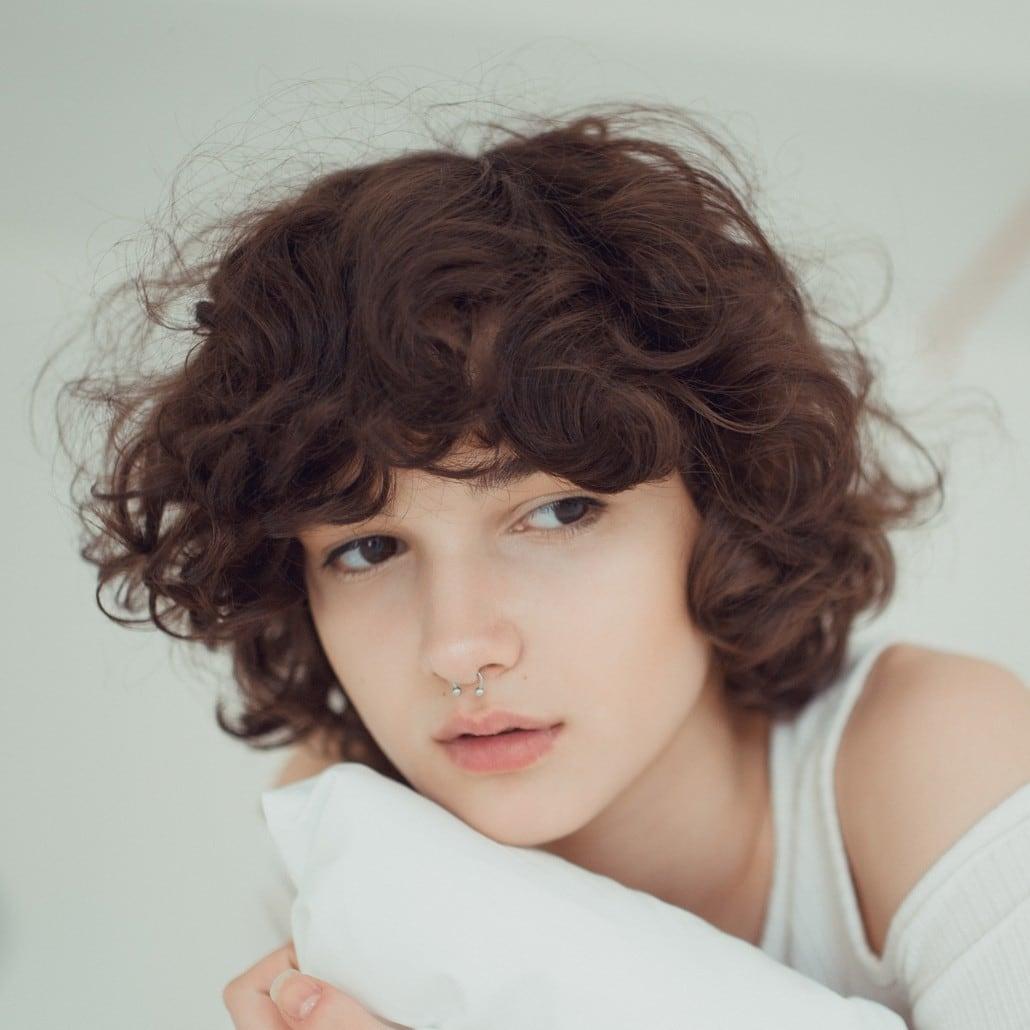 Kate Oswald
"Every product I've tried has smelled great and felt amazing on my skin. These products are truly unique and high quality."
Absolutely! The amika hairspray features the same signature scent as all other amika hair products. Indulge in the captivating "amika scent," a delightful blend of warm vanilla, spicy sweet clover, and fresh citrus, that will leave your locks smelling amazing all day long
Our amika hairspray, like all of our haircare products, is manufactured in the United States, Canada, and Israel. Trust in our high-quality ingredients and production process to give you the best possible results for your hair.