Get Healthy Hair with Amika Conditioner
Home
|
Get Healthy Hair with Amika Conditioner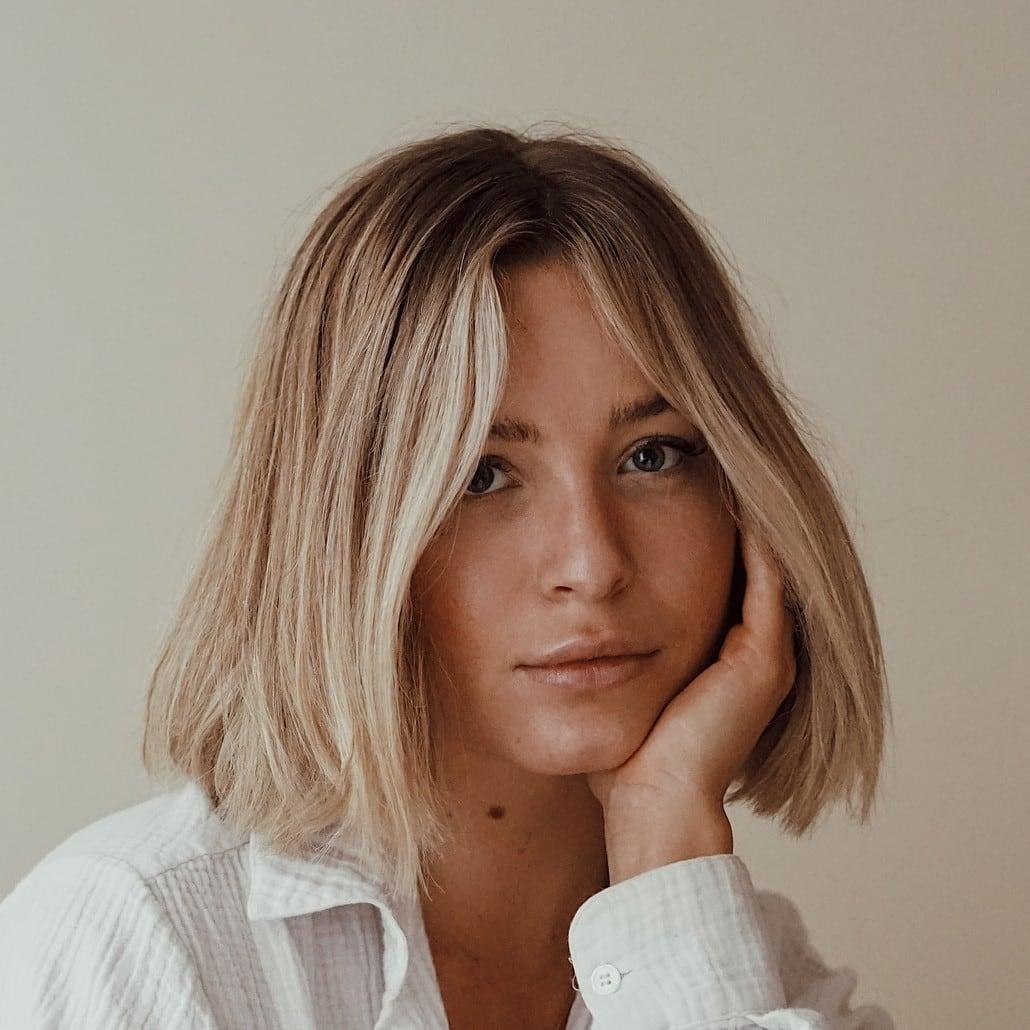 Sarah Lynn
"I totally recommend this product! Great quality and good price. I will definitely order something else."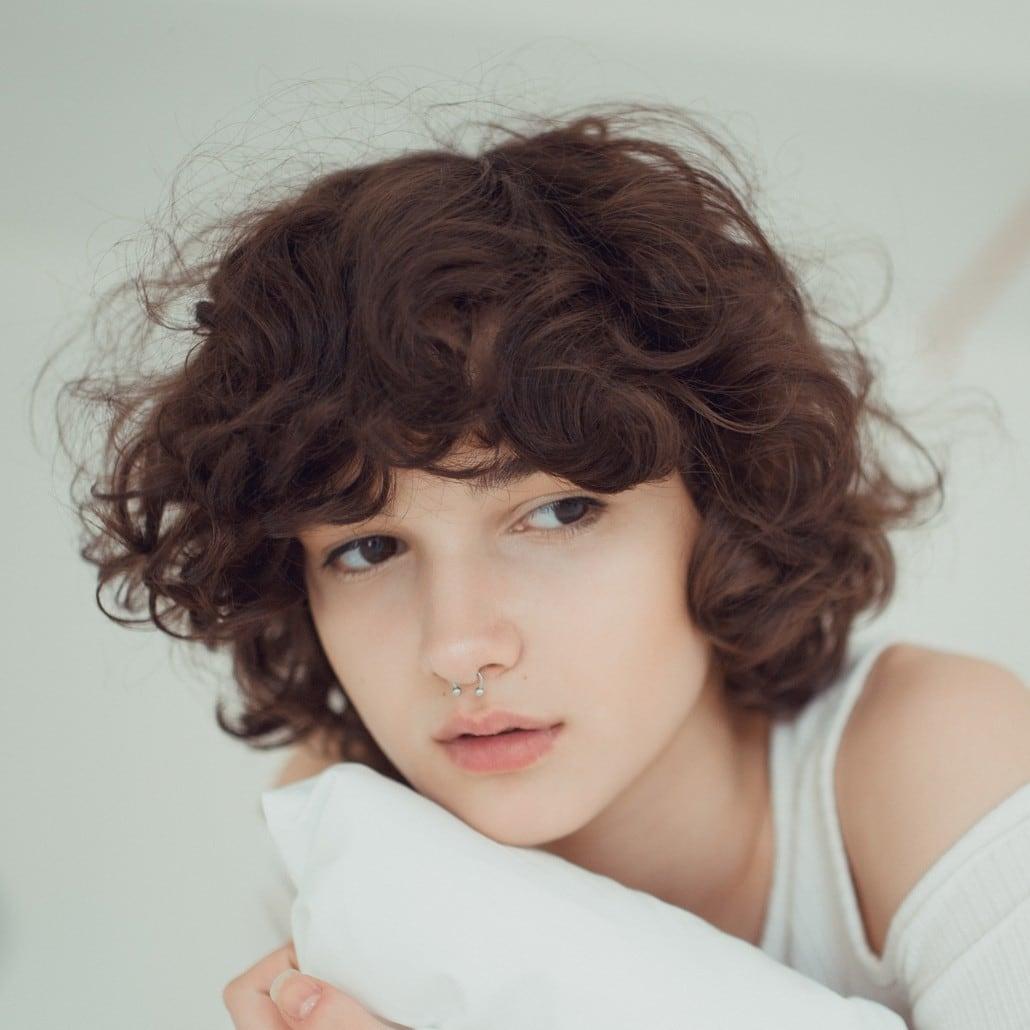 Kate Oswald
"Every product I've tried has smelled great and felt amazing on my skin. These products are truly unique and high quality."
Yes! The amika conditioner boasts the same signature fragrance as all other amika hair products. Experience the captivating "amika scent," which blends warm vanilla, spicy sweet clover, and fresh citrus to create a truly delightful aroma that will leave your hair smelling amazing.
Amika conditioner, like all our haircare products, is produced in the United States, Canada, and Israel.
Most of amika conditioners are color safe, however we recommend to carefully check the lable and instructions before use. For best results, use conditioners specifically designed to maintain the color like our color-lock collection.